London 1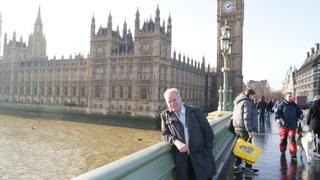 Late January saw a trip to our capital city to see the show Wicked. We stayed in Shepherds Bush for a keen price of £50.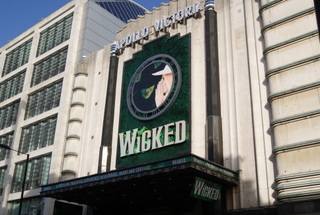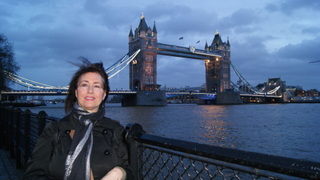 The Tower Bridge beautifully lit up.

Selsey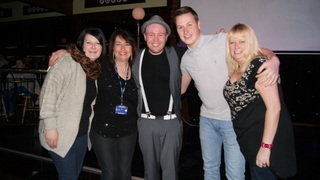 Easter at Bunn Leisure with Rob.

London - Jazz Cafe - April 2nd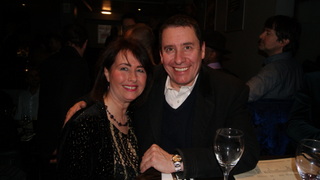 Edwin Starr's memorial at the Jazz Cafe.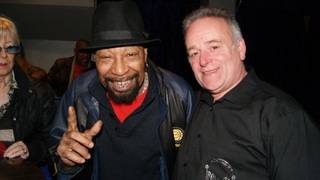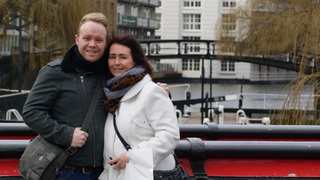 Camden Lock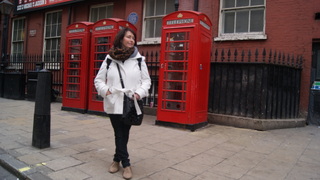 Shaftsbury Avenue

Crete - Gouves - September
Nice destination - as with all other Greek islands that we have visited. The hotel however - Lyda Hotel - left something to be desired.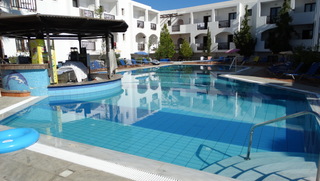 One of 3 pools.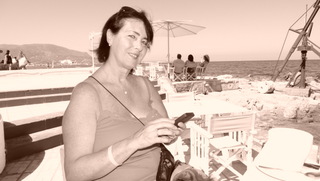 Malia.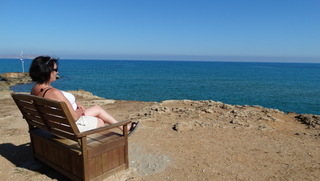 Ag Nik'.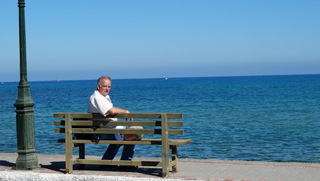 Gouves.

Blackpool - October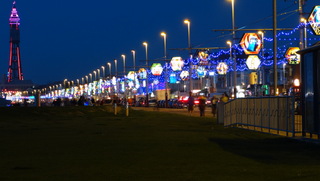 A quick day trip to Blackpool before the lights finished. Fantastic weather.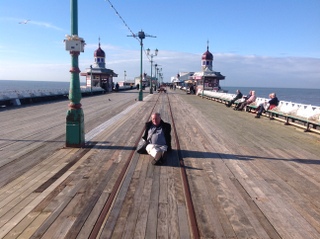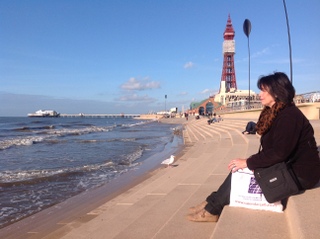 Cromer - November
Overnight break with Alison and Ian near Norwich allowed a trip to Cromer.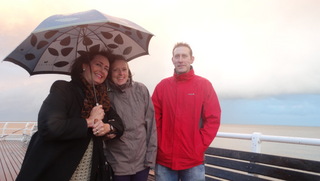 The Singing Butler? Well nearly.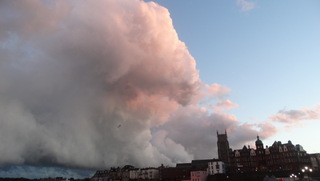 Awesome clouds. Now everyone should visit Cromer. Still your typical Victorian seaside resort. Long way to travel from Tamworth however, only 170 miles but 4 hours!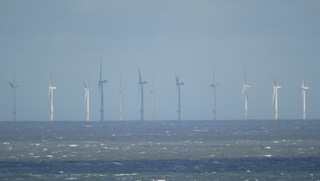 Now that's a wind farm!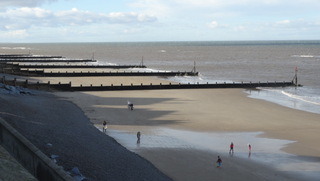 Awesome beach.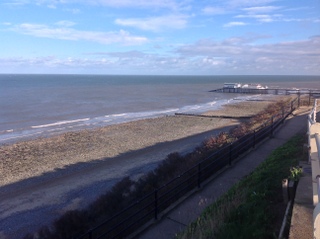 Cromer pier from afar.