Messinia - Greece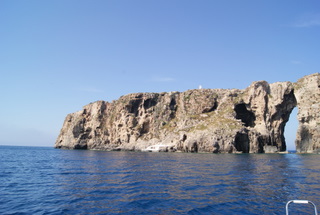 A visit to renew old friendships was made to Greece in May.
Not actually in Messinia but in Veliki, a small village just ten minutes away from Kalamata (airport).
Some years since we last met Jerry and Julie but the warmest welcome one could ever expect was given.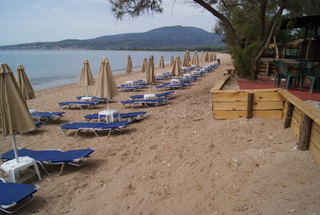 For a week we lived as Greeks and loved it. A superb beach and good food complemented our friends hospitality.

Flying from Manchester to Kalamata with Thomas Cook airline was fairly trouble free. No delays or hold ups outward or homeward.

Jerry and Julie also reminded me I DJ'd their wedding in 1982!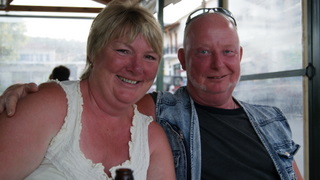 Interestingly you'll also find a photo with Jerry in it on the welcome page of this site.

Fethiye - Turkey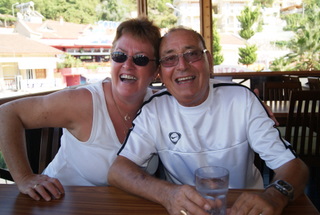 Sarah's parents, Ralph and Jane, now live in Turkey and a visit became a must.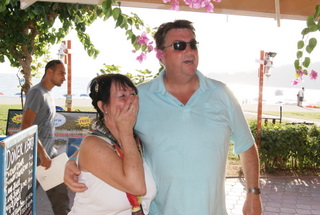 By some strange coincidence the Farrs (Steve pictured here) were on holiday at a nearby resort!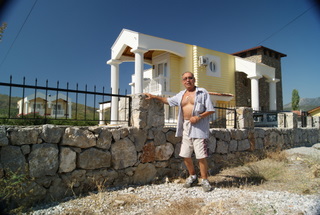 Ralph and Jane live in a palace high on a 1100% foot plateau of a valley, nice weather all the time. In order to save fuel they coast downhill from their home to the nearest resort of Fethiye ! ;<)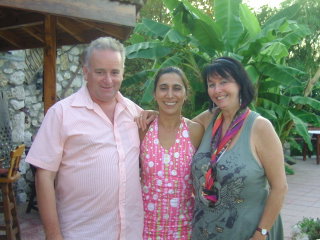 We had a great opportunity to visit cousin Mel in her mountain retreat and rekindled our friendship. See website for The Mountain Lodge and holidaying.

Krakow - Poland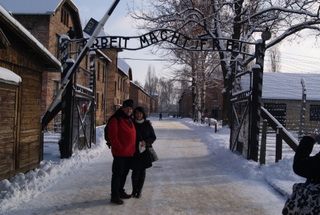 A late autumn break to this medieval city found us in temperatures of minus 15° and snow 12inches deep and more. Once again the dreaded Ryanair melee of people boarding the flight was necessary. Although Krakow is a beautiful city with much to see one of the major attractions is the memorial and museum at Auschwitz. The infamous gates of Auschwitz is the start of the museum everyone should see, one needs a couple of hours at least to view all of the shocking aspects of this terrible place.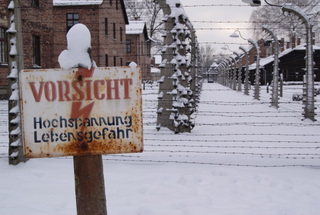 Here the 'high voltage danger to life' sign warning people to keep away from the fence. A double barbed wire fence at that! This view from outside the main compound.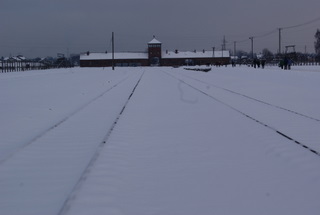 A further trip to Auschwitz-Birkenau a couple of kilometers away helps one see the whole picture of the shocking events of the time. This site was massive, covering many hectares of land and holding around 200,000 people. Hundreds of thousands of people were gassed and cremated here. Viewed here from the sidings to the entrance gates.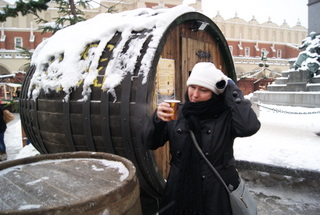 However, the lighter side of Krakow includes the old city that was enhanced with a Christmas Market whilst we were there.