Marbella/Gibraltar - March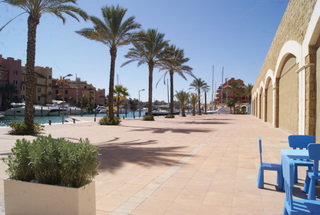 A very quiet Soto Grande, a beautiful development along the Costa Del Sol south-west of Marbella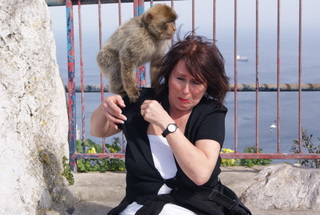 Barbary Ape on The Rock shows a liking to Ginny's hair.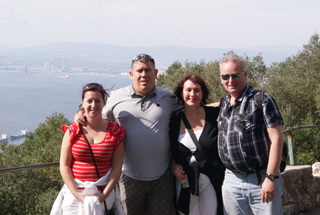 The Clempsons escorting us around the Rock on their guided tour.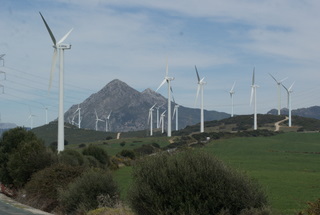 Wind farm at Cesares

Cabanas - Tavira, Portugal - Sept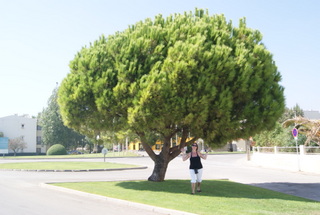 a rather neat-looking tree by the hotel.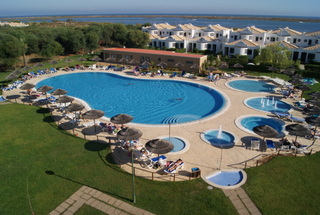 Swimming pool view from the top of the hotel.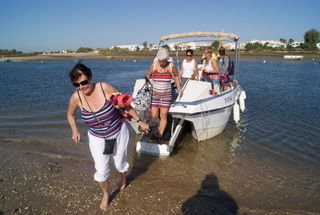 Mini-ferry used to reach the nature reserve beaches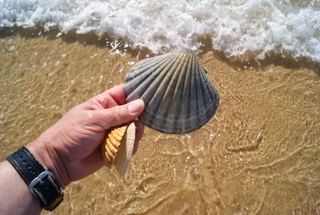 Big shells here!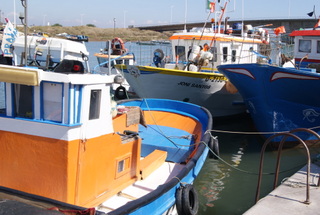 Fishing boats alongside the boardwalk.