Tallinn - Estonia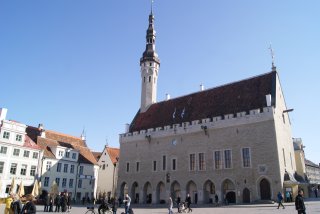 A spring trip the first week of May, to Tallin, the capital of Estonia, was a well worthwhile break.

Booked via Ilkeston Co-op at Burton it cost a very modest £99 each for 4 nights B&B. Hotel great, breakfast great. Once again if there was a drawback it was the Ryanair plane rush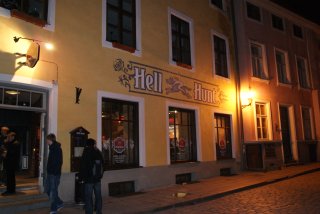 From the marketplace of the beautiful old medieval town (above) to the best pub HellHunt(right), Tallin is a great destination.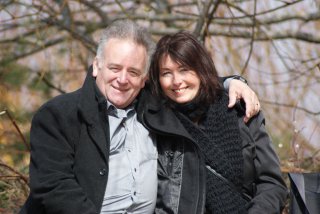 Drink and meal prices were on a par with clubs in the UK and a walk to the outskirts of the old town seen slightly lower prices.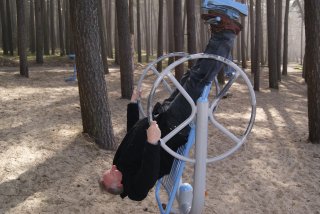 Fantastic beaches within easy public transport reach coupled with all the exercise machines one could need makes Tallinn a very attractive place.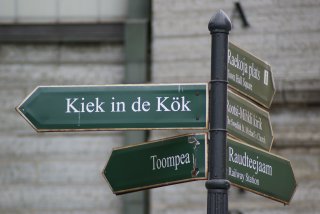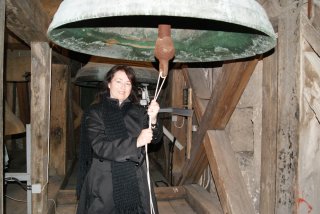 Petra - Lesvos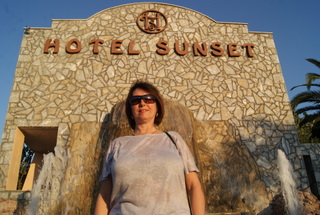 So, yet another Greek island visited, had to fly from Manchester to get there - relatively painless but due to the Greek Air Traffic Controllers strike had delays on both out and in journeys. Stayed at the Sunset Hotel in the resort of Petra. Our room was reallocated on arrival and our pool view became a wall view, nevertheless the Staff were very helpful.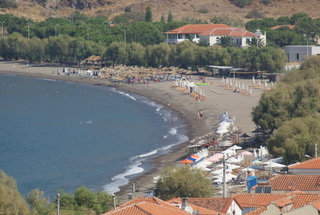 Not the best of hotel pools we have to say, there was a green tinge for most of the week and the bottom invisible due to cloudiness - Ginny or I never went in as it looked pretty murky.
The beach however was lovely, little bit pebbly underfoot at the waters edge, and not brilliant undersea life as there were few rocks but a great location and we spent most days there.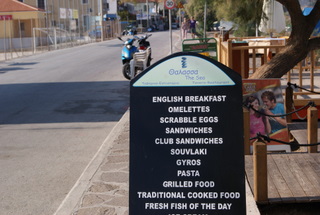 Some interesting dishes on offer in the local tavernas, one involved the popular parlour crossword game - SCRABBLE EGGS!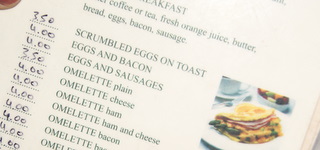 There appeared to be a problem with scrambled eggs as another menu advertised SCRUMBLED EGGS!!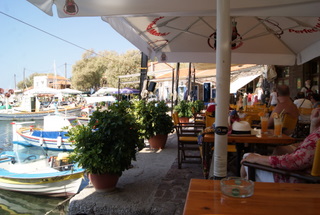 Although based in Petra, a one euro trip to the next village of Molyvos was a must, a beautiful fishing village perched on the side of a cliff - awesome.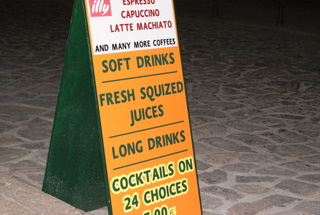 The dishes got better with SQUIZED juices also available!

Prices:- typical beer €2.50, meal for two €20.00, half litre red wine €4.00

Edinburgh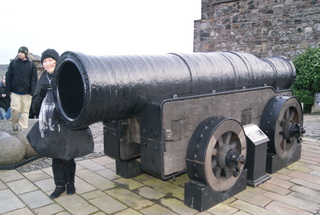 A midweek break at the Herald Hotel (2*) in Grove Street for 3 nights was well enjoyed (flew BMI Baby too!).
This huge cannon was at Edinburgh Castle, one of the 'must see' sights.
Prices in the city were a little higher than at home with a pint around £3.50-4.00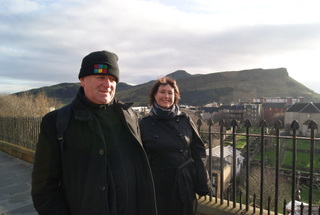 Visits were made to the Royal Yacht Britannia, now that was well worthwhile @£10. A short bus ride took us there from the city. Plenty of buses to get around on too although many things were walkable.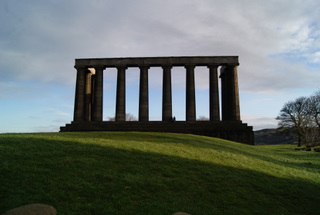 This monument is a well-known folly on Calton Hill, the sight also of the observatory. Beautiful views from here.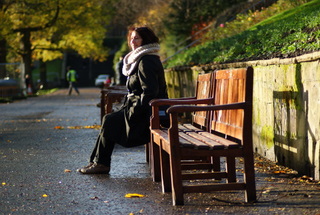 Ginny, relaxing in Princes Street Gardens.
Overall the town is well worth a visit - if only to frequent some of the wonderful, classic pubs!