Welcome
Equity Membership No.00471118
E-mail: info@djbj.co.uk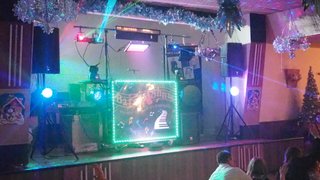 However you found your way here, welcome to the web site of DJ Barry John - a DJ who began to establish his reputation in Tamworth back in 1970. Barry gigged his "DJ apprenticeship" in the nightclubs of Birmingham between '71 and '74 and has continued to entertain throughout the years. Although based in Tamworth, Barry's mobile disco and karaoke will travel anywhere within reason.
One of the popular pages on this site is that of the Karaoke performers, whose singing talents can be heard on the
.
Thank you for visiting.
Please note:
A solitary cookie is used on this site to determine whether or not this visit is your first.
---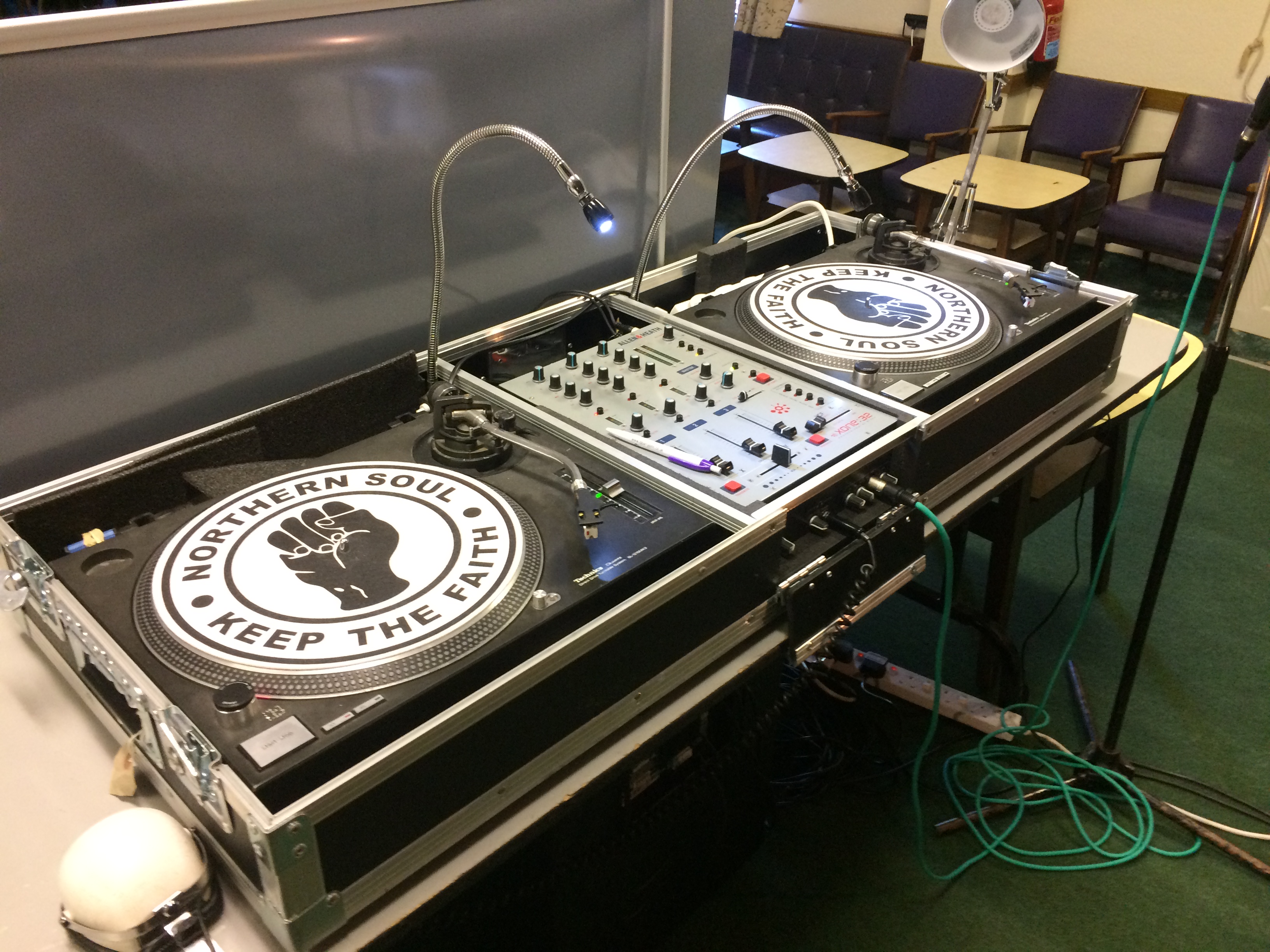 It's back! The Disco world turning full circle as the turntable and 45rpm vinyl returns to popularity. Barry's decks are pictured - Technics SL1210 and A & H mixer. Ideal for the occasional vinyl night when requested.
Public Gig Guide
No other public dates available at this time Barry also builds websites and has some favoured clients, see
www.barrywright.co.uk.
Please use the links to navigate around the site to find out more about Barry's history, experience and how to book him for your special occasion.
Any opinions expressed on this web site are those of Barry alone and do not reflect entertainers' opinions in general - as far as he knows!